Ga naar de inhoud
Sustainability
Sustainability
For teak decks, Royal Deck uses the best quality teak suitable for the Super Yacht Industry and with years of experience we work with reliable partners to get the best quality the market has to offer.
With the pressure on the market being high and despite developments in the field of wood export are and have been rapidly made; the situation in the world at this time doesn't allow us to retrieve any teak material coming from Myanmar.
Nevertheless, efforts are being taken to accelerate the development of a truly sustainable forest management plan following strict guidelines in collaboration with various parties.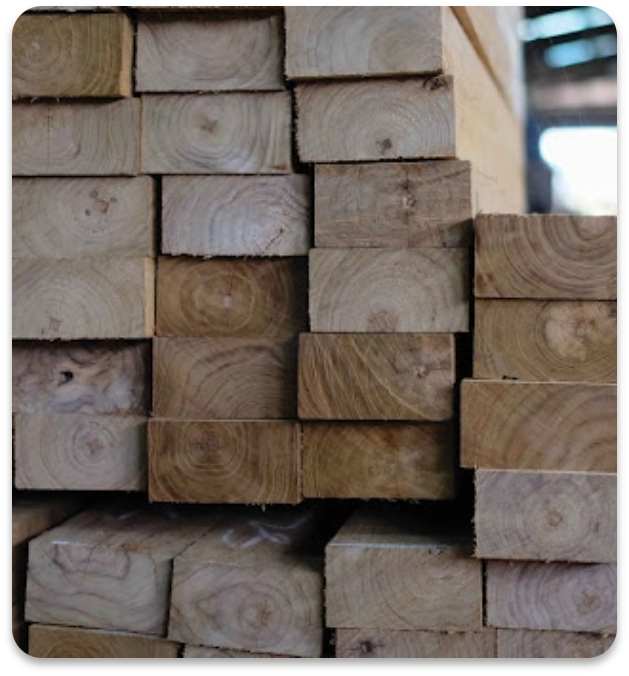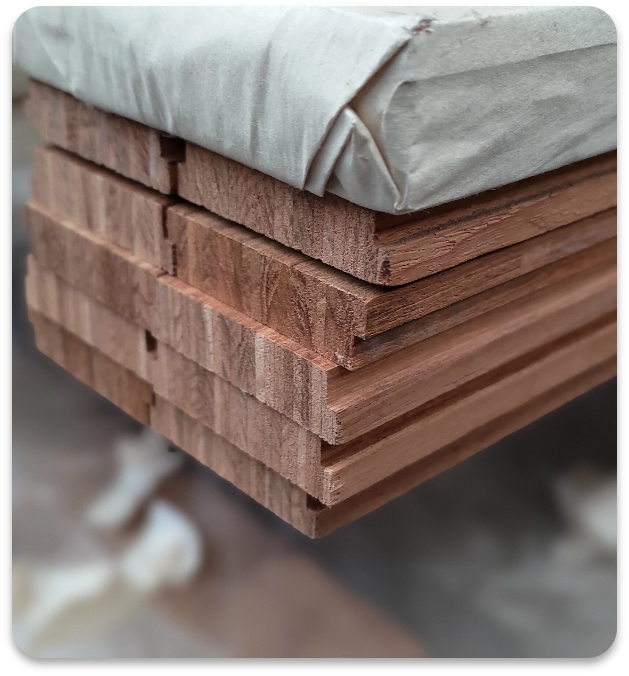 Royal Deck's aim is to only work with suppliers who work and manage according the sustainable forestry plan. Sustainable means to maintain, continue, and keep, while "forestry" is the science and art of managing forests. Thus, sustainable forestry is about caring for and managing forests to provide the natural resources, such as wood and clean water, we need now and in the future.
Sustainable forestry seeks to balance our need for forest-based resources and economic benefits with the long-term health of the forest. Instead of harvesting a whole area, sustainable forestry manages a forest, extracting some resources while maintaining the forest's long-term health. By doing so, only special selected trees in a certain area are being cut, after which replantation is carried out and this area is closed for many years in order to let the trees grow again.
In the meantime, other developments in the field of innovation combined with sustainibility are being taken to be able to continue to answer the market demand.
We at Royal Deck have put our focus on the product SuperYacht-Line teak.
SY-L teak are deckings and margins produced from 1st class teak veneers from certified Thai plantations. 'Modern and green' teak with trustworthy properties of solid teak.